BLUEVIEW, from the Beach to the Boardroom

When two surfers with a passion for the planet met in a beachside coffee shop in Cardiff, they had no idea the kind of eco-innovation that would emerge from their unlikely run-in. But when footwear industry expertise meets the most impressive advancement in biotechnology to date, the only choice is to use that fusion for meaningful change: to create the world's first fully biodegradable* sneaker.



The World's First Fully Biodegradable* Shoe

Plant-Based, Biodegradable* Shoes
Made from plant-based fabrics and oils that decompose fully, feeding the ocean's microorganisms instead of killing them with plastic waste


Timeless, Customizable Style
Simple, stylish designs with two ways to wear them: With the strap on, like a loafer or without the strap like a slip-on, taking you wherever you need to go

All-Day Ergonomic Comfort
Proven comfort that lasts with anatomically contoured construction, a lightweight feel, and a supportive, cushioned sole

Impressive Durability
Solid craftsmanship that can take a beating and still hold up, from the sand to the sea and all your adventures in-between
The Legends Behind BLUEVIEW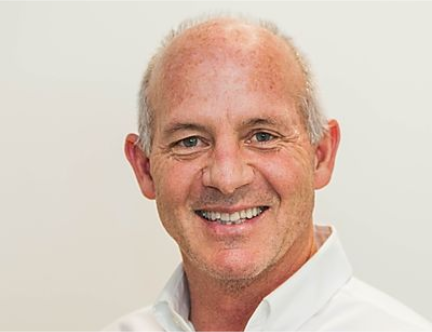 Stephen Mayfield, PhD
Chief Executive Officer
Stephen Mayfield is a distinguished professor of Biology at UC San Diego. He is also the director of the California Center for Algae Biotechnology. His research focuses on the molecular genetics of green algae and on the production of high value bio-products using algae as production platform.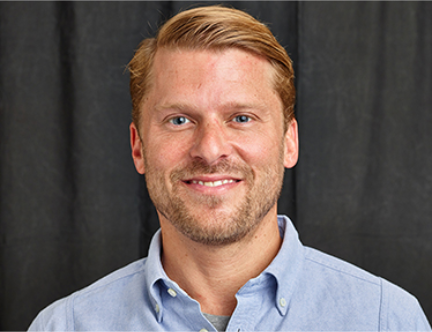 Tom Cooke
President
Tom Cooke joins BLUEVIEW from Reef, where he was VP of Product for 7 years. He was responsible for Reef's global product line strategy and execution including product management, design, and development. Prior to Reef, Tom spent 16 years at Vans where he held numerous roles in Product Management and Development, most recently as the Director of Footwear for the Core Channel, which included Syndicate, Pro Skate, Surf and OTW footwear lines.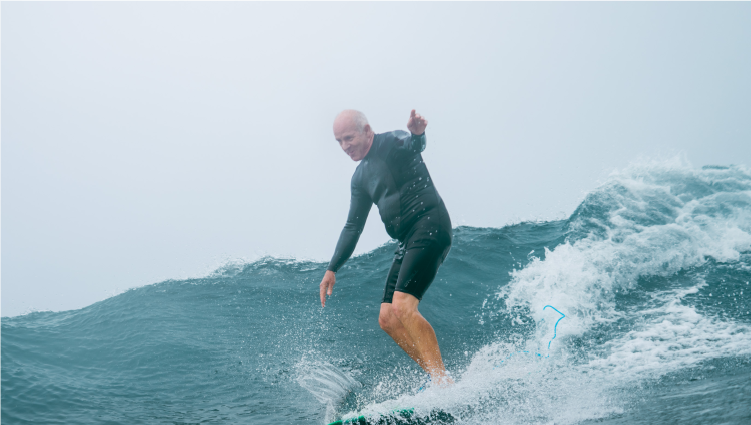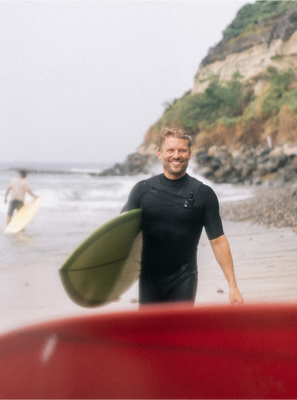 Plant Based Materials; From Nature Back to Nature
With Soleic as the foundation of our shoes, we're on a path to true sustainability. This revolutionary plant-based polyurethane is the world's first foam that is simultaneously biodegradable*, renewable, and still seriously durable for high-quality footwear that looks good, feels good, and does good.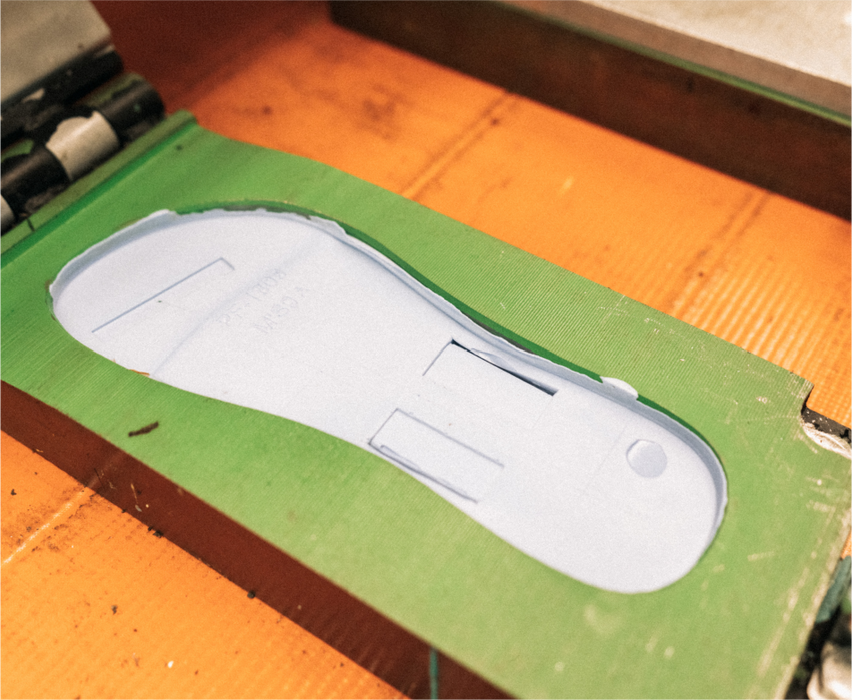 Plant-Based Materials for a Greener Future
In our fight for cleaner waters and a greener future, we got rid of toxic plastics and unsustainable materials for good. Instead, every BLUEVIEW shoe is made with Soleic, a revolutionary plant-based polyurethane derived from plant oils and designed to biodegrade* after you're done with it, as well as all-natural hemp and eucalyptus knitted uppers.
Learn More